Alumni of UBS are serving all over in ministry across East Africa.
One seminary graduate was saved in a bar, which he then turned into a church. Now, he is the associational leader of the Kisoro region for Baptist Churches. He also teaches adjunct for the seminary. Click on his name for more information! George Mbonye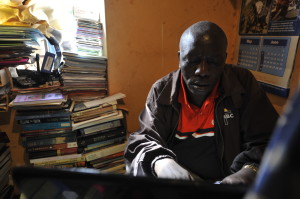 Watch The Disciple Effect video on AfricaStories.org
To see where some of the students live across East Africa, and read some of their stories click here
To read about many Kony victims returning to their homeland, and a seminary graduate among them, click here
A video featuring some of the work among Kony victims is here.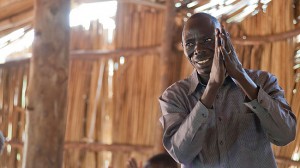 Click here to read the stories of six survivors of the Lord's Resistance Army led by Joseph Kony, including a mother of two of his children.